IoT Analytics: Unlock the Full Potential of Your IoT Project
IoT Analytics Tools: Gain Actionable Insights from Your IoT Devices
Telenor IoT offers a suite of analytics services that help customers extract valuable insights from their IoT projects. IoT Connect, our Managed Connectivity service, provides reliable and secure access to analytics services that help turn data into value. From standard reports to advanced analytics, we provide tailored solutions that enable you to understand data points specific to your needs and market.
Harness the Power of Data with Telenor IoT's Advanced IoT Analytics
Make Data-Led Decision-Making Work for You
Turn data points into IoT value. At Telenor IoT, we aggregate, combine, visualize, and analyze IoT and network data, providing richer, more in-depth, and multi-sourced data points to aid decision-making. Our IoT analytics tools are highly sophisticated and can process various sources of data to achieve valuable findings. Customers can subscribe to APIs to build their analytics-fueled outcomes or use our team of experts to analyze the data to help extract value.
Our Real-Time Analytics Platform
Our Real-Time Analytics Platform is now on its third generation and has been in operation since mid-2015. We feed the platform with more than a billion events per day, including:
Control-plane signaling
Traffic records
Subscription state changes
SIM orders
and other data streams.
The data is enriched in near real-time with usage data, operator/network data, modem type, SIM states and actions, and base station geo-coordinates.
Our machine learning engine detects anomaly patterns in the connectivity experience, allowing our Service Operations Centre to quickly identify and resolve issues. Additionally, we can support customers in improving their device behavior, monitoring performance, identifying issues proactively, supporting rollout plans for new radio technologies, and providing expert insights into specific challenges.
IoT Expert Support
The power of Telenor's global network is backed up with personal and proactive 24/7 monitoring and support from our dedicated team of specialists.
Data Insights in Product Development
We believe that data insights drive product development. Our analytics platform feeds our products with valuable insights to ensure continuous improvement and development.
IoT Analytics and Security
The Real-Time Analytics Platform employs multiple layers of security, including secure communication protocols, advanced firewalls, and intrusion detection and prevention systems.
Security by Design
Telenor IoT, our solutions and services are fully compliant with the latest requirements of GDPR and ISO 27001, ensuring that your data is protected, and your organization meets the latest legal regulations. We utilize the expertise of Telenor Group's large security and architecture team to provide security by design.
Our data platform collects billions of events per day and runs many thousands of online machine learning models to automatically detect issues in our roaming partners network as well as customer integrations. It empowers us to do detailed troubleshooting, provide insights on life cycle management, as well as work tactically and strategically using data and advanced analytics. Data is magic. Anders Bresell Head of Data, Telenor Connexion
Gartner and Peer Insights™ are trademarks of Gartner, Inc. and/or its affiliates. All rights reserved. Gartner Peer Insights content consists of the opinions of individual end users based on their own experiences, and should not be construed as statements of fact, nor do they represent the views of Gartner or its affiliates. Gartner does not endorse any vendor, product or service depicted in this content nor makes any warranties, expressed or implied, with respect to this content, about its accuracy or completeness, including any warranties of merchantability or fitness for a particular purpose.
Explore More Features and Capabilities of IoT Connect
Connectivity
Management
The IoT platform that simplifies IoT deployments
Roaming
for IoT
Multi-operator mobile network access
Global
IoT Connectivity
Supports all cellular connectivity technologies
IoT
SIM Cards
IoT SIMs optimized for performance and versatility
Security
in IoT
Robust infrastructure to ensure maximum security
Don't miss out on the opportunity to join our network of satisfied customers. Contact us today to learn how we can meet your IoT connectivity needs.
74% of customers choose us for unbeatable performance compared to other IoT connectivity suppliers.
82% of our customers are very satisfied with the service from us - and you will be too.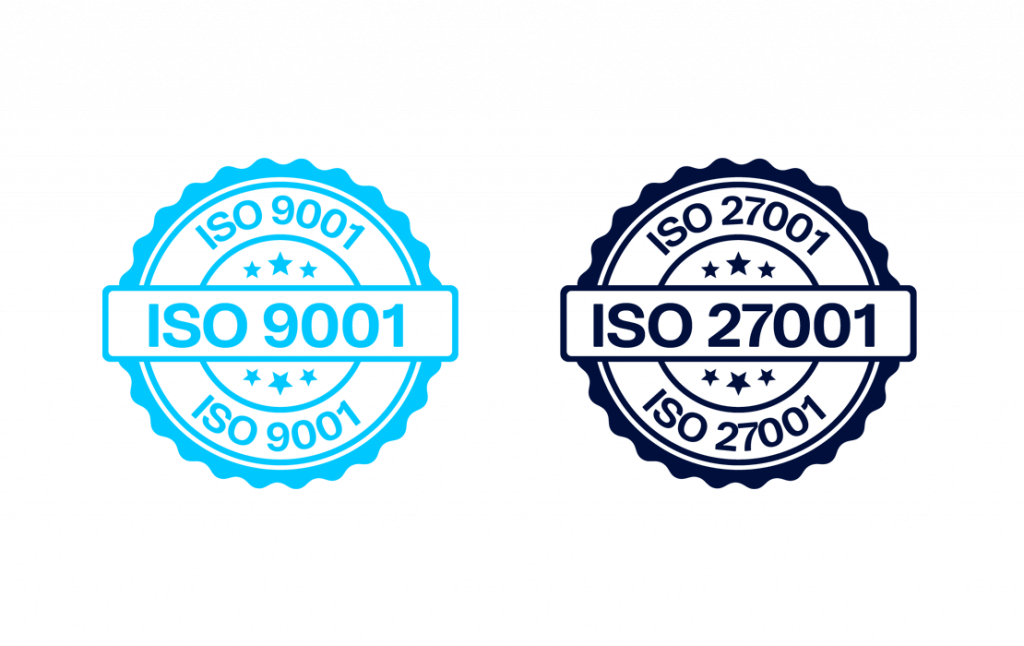 White Paper
Data-as-an-Asset: Tips for Effective Design of IoT Solutions
Data is widely understood to be a critical enabler of digital transformation. This paper serves as a guide for enterprises who need to understand how decisions about data will affect their IoT set up.