Stay Connected Worldwide with
Global IoT Connectivity
Scale Your Business Globally with Telenor´s Connectivity Solutions
Telenor IoT offers full global IoT connectivity to help you scale your business on the international market. Our Managed Connectivity solution supports all types of cellular connectivity technologies, tailored to meet your unique use case.
Connectivity Solutions Tailored to Your Business Needs
Supporting All Types of Cellular Connectivity Technologies
We support all types of cellular connectivity technologies. Based on your use case, we can recommend the best option to ensure your business runs smoothly. Our team of experts can guide you through the different connectivity technologies available, providing information about their capabilities and how they compare to one another.  We offer both Telenor own networks and global footprint via roaming to ensure your connectivity is always reliable.
Unlock the Power of Seamless Connectivity
Experience seamless connectivity and unleash the potential of your IoT solutions with Telenor IoT's cutting-edge connectivity technologies. From 4G LTE and 5G cellular networks to low power wide area (LPWA) options like NB-IoT, LTE-M, we provide the foundation for scalable, reliable, and transformative IoT deployments. Telenor IoT offers access to a range of connectivity technologies to its customers.
Cellular Technologies & Low Power Wide Area Networks (LPWAN)
Telenor IoT provides access to traditional cellular technologies such as 2G, 3G, 4G LTE, 5G networks, including the LPWAN technologies LTE-M and NB IoT. These technologies offer global coverage, excellent roaming capabilities, and support for various IoT use cases.
Explore Some Connectivity Technologies in More Detail
Local Breakout for Low Latency
We understand that low latency is critical to many businesses, which is why we offer local breakout solutions. This ensures that your data is processed as quickly as possible, allowing you to make real-time decisions and improve your business operations.
Telenor manages over 20 million connected things in more than 190 countries.
This map shows active units
connected by Telenor over 48 hours.
Local Solutions to Address Regulatory Requirements
Regulatory requirements can be complex and challenging to navigate, which is why we offer local solutions via Global Subscription with Local Access (GSLA). This allows us to work with you to address regulatory issues you may be facing, ensuring that your business is always compliant. Complementing the Global Subscription, based on roaming and the eUICC-enabled Global SIM, Global Subscription with Local Access provides seamless access to local networks where permanent roaming is restricted.
We're excited by the opportunities the transition to 5G will bring and look forward to helping all of our customers navigate the decisions they face over the coming months and years. If you'd like to learn more about 5G or want help determining what the transition from 2G and 3G to 4G and 5G means for you, get in touch.
White Paper
2G and 3G Sunset for Global IoT Connectivity
Download our free white paper and explore what enterprises need to know about the sunsetting of 2G/3G networks and how best to prepare.
Explore More Features and Capabilities of IoT Connect
Connectivity
Management
The IoT platform that simplifies IoT deployments
Roaming
for IoT
Multi-operator mobile network access
IoT
SIM Cards
IoT SIMs optimized for performance and versatility
Analytics
Tools
Understand data points specific to your needs
Security
in IoT
Robust infrastructure to ensure maximum security
Test Lab
Experiment with applications, modules and beta offering in a controlled radio environment coupled with live core network.
IoT Test SIM Cards - IoT Testing Made Easy
Are you developing a connected solution? Do you already have a hardware and an idea? We provide IoT Test SIMs with global IoT connectivity – try it for free.
Don't miss out on the opportunity to join our network of satisfied customers. Contact us today to learn how we can meet your IoT connectivity needs.
74% of customers choose us for unbeatable performance compared to other IoT connectivity suppliers.
82% of our customers are very satisfied with the service from us - and you will be too.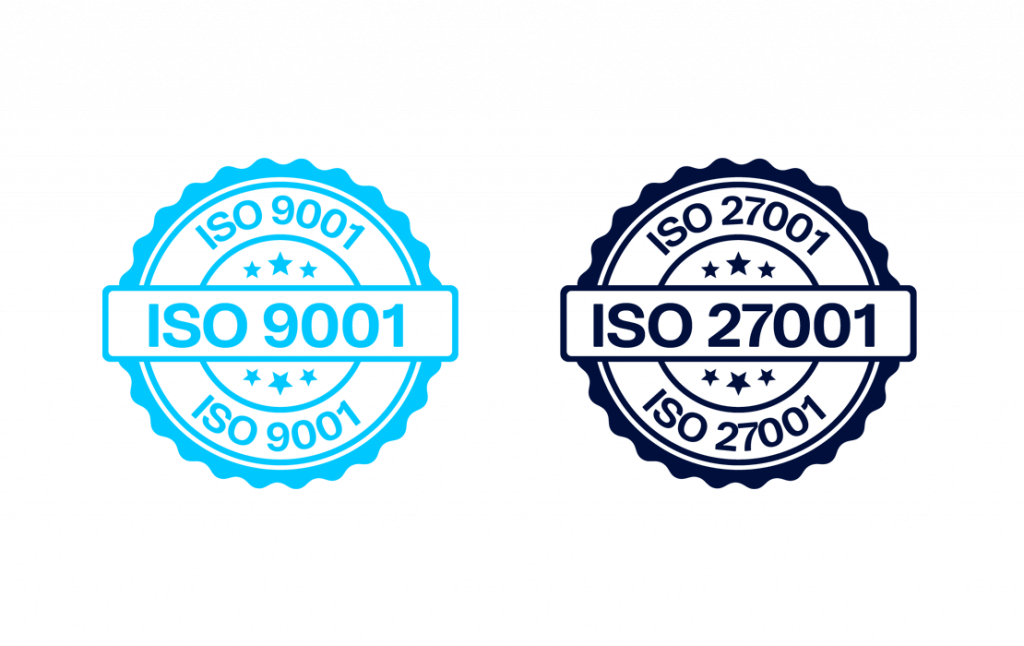 Related Guides and White Papers
Interactive Guide to LTE-M and NB-IoT
Are you finding it hard to decide if LTE-M or NB-IoT is the right choice for your connected devices? Complete a 5-minute questionnaire online and receive a unique recommendation based on your answers from our IoT experts.